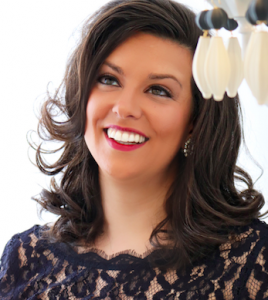 Elspeth is a opera singer based in Brooklyn. In addition to her solo work, she is one half of the chamber music duo Two Cities. An avid reader in her down time, she welcomes all book recommendations and is unhealthily obsessed with her cat Henri. She feels that a life full of cheese and red wine is a life well lived.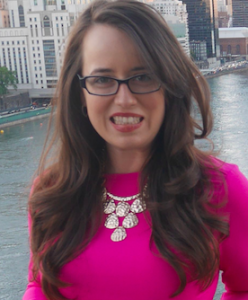 Naomi is a musicologist and lecturer living and working in New York City. While trying to finish her PhD., she is often distracted by other interesting things, like beautiful music, good stories, food, fashion, travelling, and technology. You can almost always find her with a bag of popcorn or cafe latte within reach.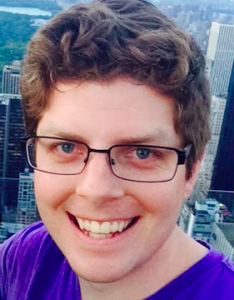 Kyle is an arts administrator transplanted from Arizona to Washington Heights. An avid runner, currently training for the New York City Marathon, he recently has become obsessed with House of Cards (please don't tell him how it ends). He is a lover of musical puns and all things kitschy… or just horrific puns in general.