Forget what you thought you knew about classical music, and leave your preconceived notions at the door! From the creators of the Met Opera Guild Podcast, Opera After Dark is a journey into the surprisingly wild, sometimes sexy, ALWAYS weird world of classical music. Join us as we settle in, open a bottle of wine, get tipsy, and discuss and share the crazy stories and bizarre facts about the "high art" that we love.
People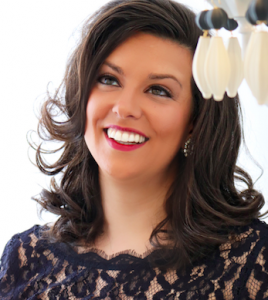 Elspeth is a opera singer based in Brooklyn. In addition to her solo work, she is one half of the chamber music duo Two Cities. An avid reader in her down time, she welcomes all book recommendations and is unhealthily obsessed with her cat Henri. She feels that a life full of cheese and red wine is a life well lived.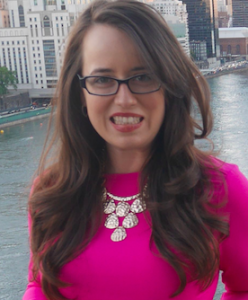 Naomi is finally a Doctor (of music), and is now living in a whole new world of post-PhD life! She works as a lecturer and content consultant, splitting her time between NYC and BC (in Canada). She loves opera and all things classical music – but also lots of other things. Like food. And traveling. And perfectly cut dresses. And being cozy.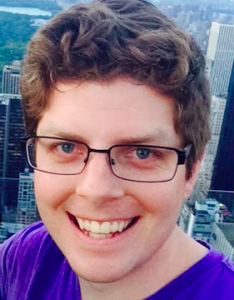 Kyle is an arts administrator transplanted from Arizona to Washington Heights and back again. An avid runner and skier, he balances obsessions with his favorite sports teams and opera singers equally. He is a lover of musical puns and all things kitschy…or just horrific puns in general.
Support
If you enjoy the podcast, and want to support the creative efforts of Opera After Dark with a donation, check out our Patreon page!